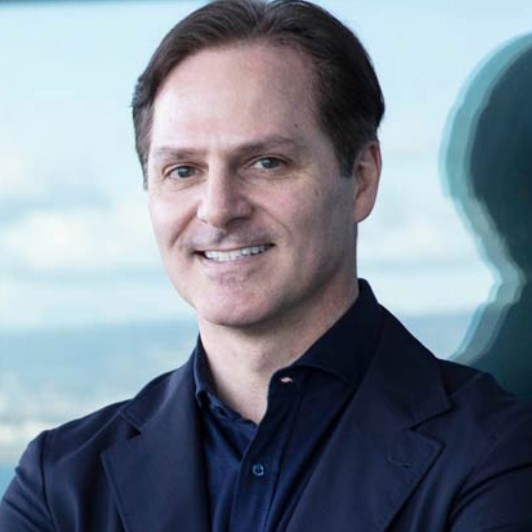 John is a visionary investor with a sharp sense for businesses that not only reflect true entrepreneurial values but also lead the way in achieving their goals. His portfolio includes companies from a large assortment including but not limited to Robotics, Mako Surgical (Nasdaq: MAKO, acquired by Stryker); minimally invasive therapies: Glaukos (Nasdaq: GKOS) and SI Bone (Nasdaq: SIBN); and biotherapeutics: Tobira (Nasdaq: TBRA, acquired by Allergan).
John being a highly accomplished advisor of Tech Inception has granted the company to grow at a pace that no other has been able to match. He is also a founder of Pivot Medical, where he served as Chairman from inception to its acquisition by Stryker.
John is a true innovator who prefers to be unique in his writing and has a long list of remarkable (or forgettable) guitar performances in his portfolio.