Technology
Driven
Geriatric Care
Tech Inception is transforming senior care through technology – one aspect at a time. We are redefining the providers' possibilities and the patient's quality of care/life.
Tech Inception Inc., a healthcare technology company, is laser-focused on a clearly defined goal — Shifting the healthcare sector paradigm. The first manifestation of this vision reflects in Geriatric Care which includes pharmaceutical and medical services. Specific business/professional services have been spun off as subsidiaries to permit functional, operational, and financial autonomy. Tech Inception provides technological and economic support to spur the growth of these subsidiaries.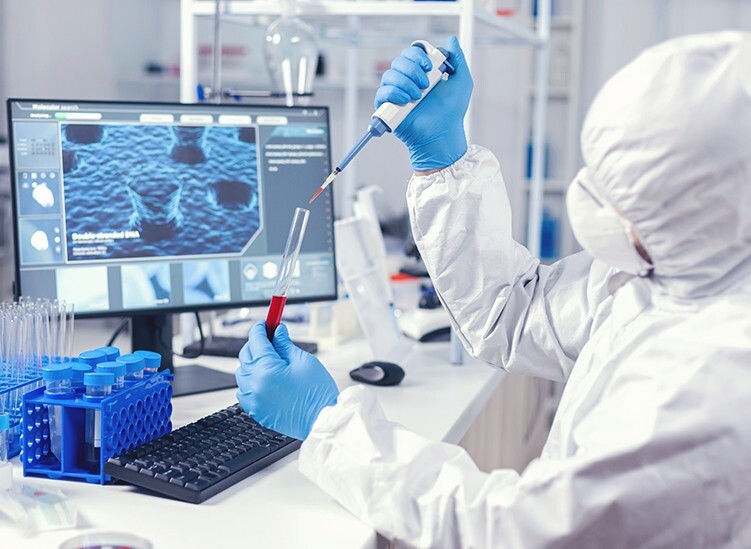 To address the needs of the senior population, we are providing technology-based solutions for pharmaceutical and medical care. We have established several independent entities to cover a broader spectrum of services to address that. In that regard, we have found a pharmacy business, a Pharmacy Benefit Management (PBM) company, and a Hospice agency. As a parent company, Tech Inception identifies opportunities, establishes business and technology feasibility, initiates R&D work, and eventually spins off the project as a subsidiary to allow for operational and financial independence and responsibility. This model has produced three successful companies, working independently and in a symbiotic fashion.
With an impressive management team and a highly experienced advisory board, Tech Inception has entered a gap in the healthcare marketplace by introducing a game-changing solution.
We'd love to hear from you. Call us anytime, or fill out our contact form, and we'll be in touch soon!

101 Jefferson Drive, 1st floor, Menlo Park, California, 94025.