To address the needs of geriatric population, we are providing technlogy based solutions for pharmaceutical and medical care. To address that we have established several independent entities to cover broader spectrum of services. In that regard we have established a pharmacy business, a Pharmacy Benifit Management (PBM) compnay and a Hospice agency. Tech Inception, as a parent company, identifies opportunities, establishes business and technology feasibility, initiates R&D work, and eventually spins off the project as a subsidiary to allow for operational and financial independence and responsibility. This model has produced three successful companies, working independently as well as in a symbiotic fashion.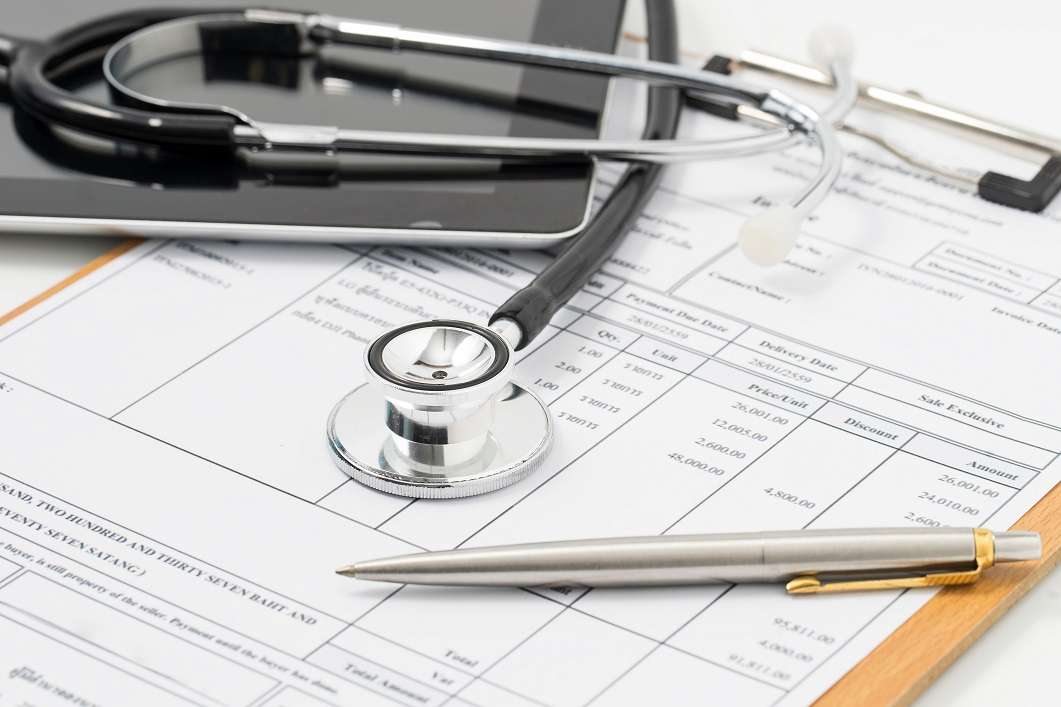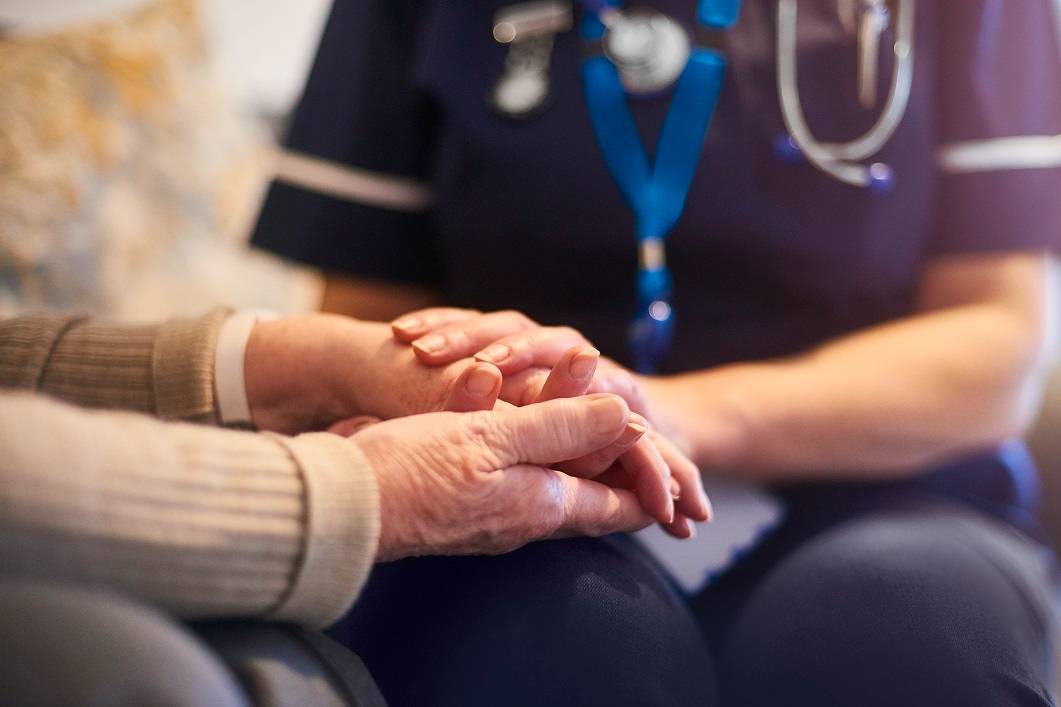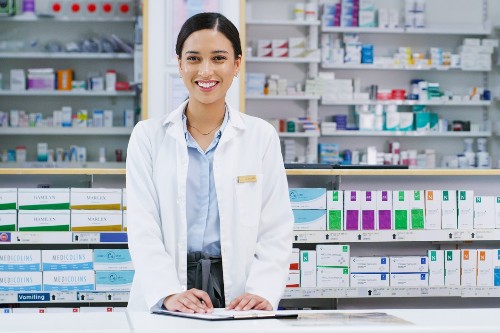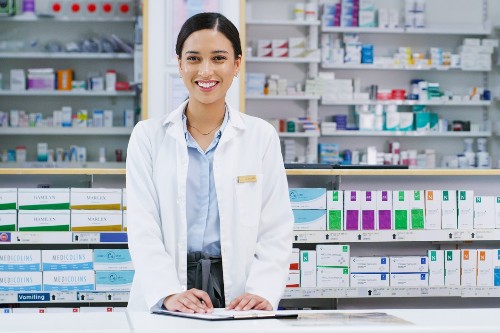 TIB Pharmacy is about more than just filling prescriptions. Going beyond the simple act of transferring and filling prescriptions, our aim is to educate, inform and assist our patients with all their health-related issues and questions. Backed by a staff of experienced pharmacists and technicians, our pharmacy is unique in its focus, offering professional guidance, health screenings, routine immunizations and more to our valued patients. We are simply on a mission to change the face of the local pharmacy and look forward to being a trusted resource for our patients. We are ready to scale up and starting Pharmacy franchise business to replicate the sucess throughout the USA.
Spectrum Pharmacy Solutions LLC

The business and technological setup of a contemporary pharmacy is intertwined with PBM (Pharmacy Benefits Manager), an entity that tailors the scope of services, access points and cost for the pharmacy services beneficiaries – patients and/or business clients. Therefore, generally, a pharmacy alone cannot fulfill all the needs of a business client or a patient. Spectrum provides comprehensive and coherent solutions, including cost & formulary management, service access options, clinical support, education, pharmaceutical care reporting and analytics, and regulatory compliance support among others.

The vision and ambition at Melodia Hospice and Home Health is to offer exceptional, patient-specific care that is unparalleled to anything currently being offered in the USA. Melodia is distinguished by its state-of-the-art tools, multi-disciplinary approach, and seamless, comprehensive delivery of care. Under Melodia, we will not only offer the convential care that a hopsice patient needs but we will also heavility focus non-conventional services like music therapy to take hospice patient care to a new level.