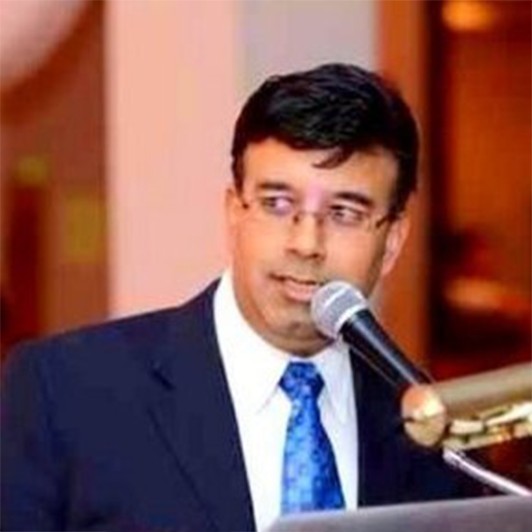 Akif Malik manages Podium VC and also serves as the managing partner as well. He has approximately two years of expertise as a pioneer in technology, early-stage investing and startup ecosystem development. He started his career as a co-founder of the Chicago Olympic Bid and moved on to spearheading new company development partnerships, negotiating early-stage product and technology deals all around the world.
In the San Francisco Bay Area, Akif led Sports Metro's Sports Media-Tech Startup as a Co-Founder. He also developed the fund's portfolio support platform and a network of over 150 mentors and partners to assist startups in their growth.
Akif is a VC at Tech Inception, where he oversees equity financing, which involves funds being invested in exchange for stock, usually minority ownership, in a firm that appears to be on the verge of considerable growth.