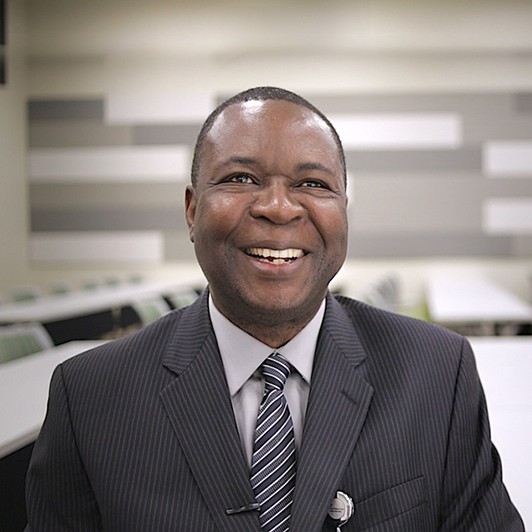 John Obegolu has extensive experience in process improvement, consulting and teaching, with a focus on the healthcare industry. In everything he does, John strives to create a culture of constant quality improvement. He strives to continually surpass expectations by evaluating, testing and identifying solutions to complex challenges in his workplace in an inventive manner. He is a firm believer in proactive problem-solving, as seen in his previous professional experiences.
He also has a diverse range of expertise in a variety of fields, as well as the training and education to bring those abilities together to increase the options available to health-care institutions.
Tech Inception's clinical operation's Vice President John Obegolu, Creates, executes and proactively manages clinical trial processes along with providing clinical operations with leadership, strategic management and advice to ensure quality, timeliness, resources and budget goals are met.