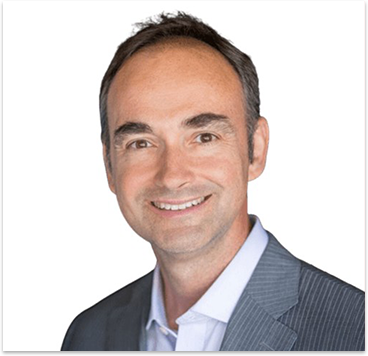 Dr. South, an internist & a primary physician, is a renowned educationist and a pioneer in the medical field. Graduated Magna Cum Laude from North Carolina State University, he has been a source of inspiration and a learning beacon for countless individuals throughout the country regarding cardiology, bioidentical hormones, cognitive health, and aging.
Dr. South is currently helping patients with his vast experience and knowledge in age management & aesthetics. He is also certified in bioidentical hormone therapy.
As an Alternate Medical Director in Tech Inception, Dr. South is leading our medical technological innovations by employing his medical expertise and years of experience.

101 Jefferson Drive, 1st floor, Menlo Park, California, 94025.