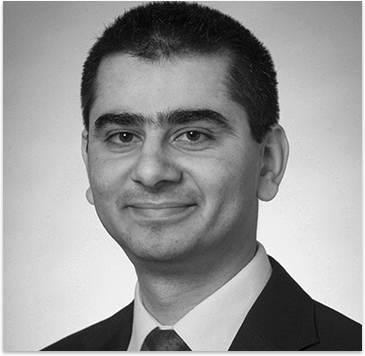 Raheel has vast experience in Management Consultancy & Supply Chain management. An MIT Alumnus, he has worked on the $250M Tesla Model-X Assembly Line, and his most notable achievement was to $11M for Tesla. His visionary leadership attributes have led to many startups reaping benefits from his consultancy and advisory roles with them.
At Tech Inception, Raheel is a Business Coach advising and coaching leadership and the hardworking individuals within the company, preparing them for another addition to his already long list of success stories.

101 Jefferson Drive, 1st floor, Menlo Park, California, 94025.