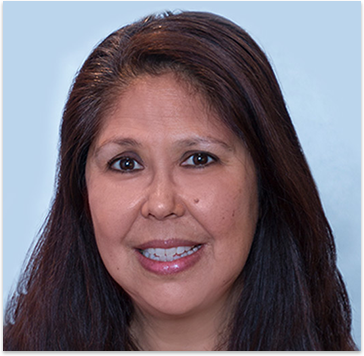 Dr. Victorina Perez Hoffman, an internal medicine specialist, has over 36 years of experience in the field. She greets each of her patients with care and professionalism, as she is fluent in English and Spanish. She is one of the pioneers of internal medicine, with several affiliations and holding management positions in three locations.
Dr. Hoffman is a Medical Director at Tech Inception, where she is directing the company's mission of incorporating technology into innovation.

101 Jefferson Drive, 1st floor, Menlo Park, California, 94025.